Canadian Group Psychotherapy
Healing together.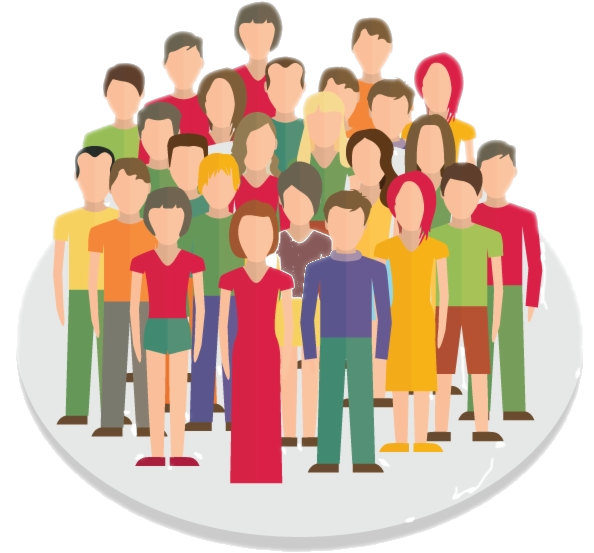 Why?
Group therapy may be a good way for you to get your emotions out, gain support, and realize you aren't alone with what you are going through..
Goals.
The goal is to keep the size of the groups small so everyone has a chance to be heard. There may be one or two therapists in the sessions, and the main difference is you don't meet with them alone.
When?
You may decide group therapy is all you wish to take part in. You can also schedule one on one sessions and complete them in addition to the group sessions. It all depends on how much you are comfortable sharing in the open with others.
Accomplish.
What you share in individual therapy is private, between only you and your therapist. In a group setting, everyone in attendance hears what you share. The level of privacy you desire is up to you.
When and where are meetings?
You will get the most value from group therapy when you attend regularly. Strive to find a group that meets at a time and place that fits your schedule. If you will have a hard time getting there, it isn't a good match. Most of these groups meet once a week for at least an hour at a time. There are daytime groups, evening groups, and even weekend sessions. As you see the benefits of attending, you will feel encouraged to continue going.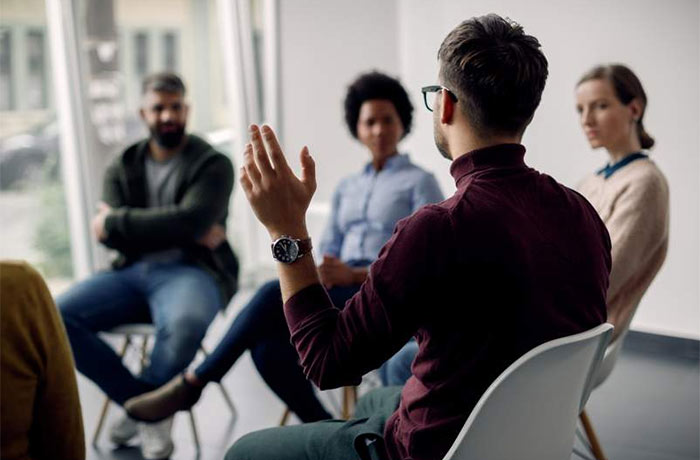 "Even though you have support from people around you, there are times when you feel alone. With group therapy, you are in a room with individuals that share similar circumstances. They know exactly what you are going through. Their stories can give you hope and make you feel supported on a level that was missing before.
You are never forced to share anything in group therapy. You may be content listening to others when you begin attending. When you are comfortable sharing you can do so and others will listen to you. Knowing you are in an environment where you can freely say anything you want can help you work through your situation and start to heal.
Group therapy is a good way to share your thoughts and feelings, explore your emotions, and have a safe place to process it all. It can be a wonderful place to connect with others and find resources. While everyone has a common thread, the diversity in the group can help identify better coping methods. Group therapy can assist you with living your best life possible."
Les Flaus
Contact Us